To celebrate the 10th Birthday of FSP in July 2022, the entire company (including our brilliant Barcelona colleagues!) had the opportunity to come together and connect, at the beautiful Ashridge House Estate.
It was incredible to see just how much the organisation has grown, with many colleagues having joined during the pandemic and for some, it was the first time meeting face to face.
The focus of the occasion was not business, revenue and operations; but instead, time to bond and build connections with colleagues old and new. We reflected together on the last 10 years of FSP and how far we've come, looked at our vision for the future and enjoyed a range of team building activities, followed by one of FSP's infamous celebrations in the evening!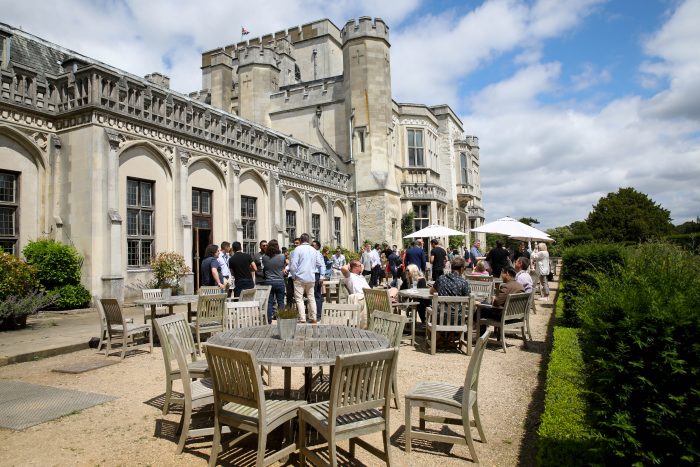 Marking the anniversary, our CEO & Co-Founder, Simon Grosse said:
"As we celebrate 10 years of FSP, I want to express my heartfelt thanks and appreciation to all the team for making FSP such a unique and special organisation to be part of. FSP are a people-first business – every single person here plays a critical part in where we are today and who we want to be in the future. I love FSP and am truly proud of what we stand for – I feel very privileged to lead and work with you all. Here's to the next 10 years!"
Events like this are so important for the development of our culture and as part of our commitment to inclusion. To hear the incredibly exciting evolution of FSP over the last ten years, was truly inspiring and gives us so much optimism for what is ahead!
Find out here what members of the team have said about working at FSP.