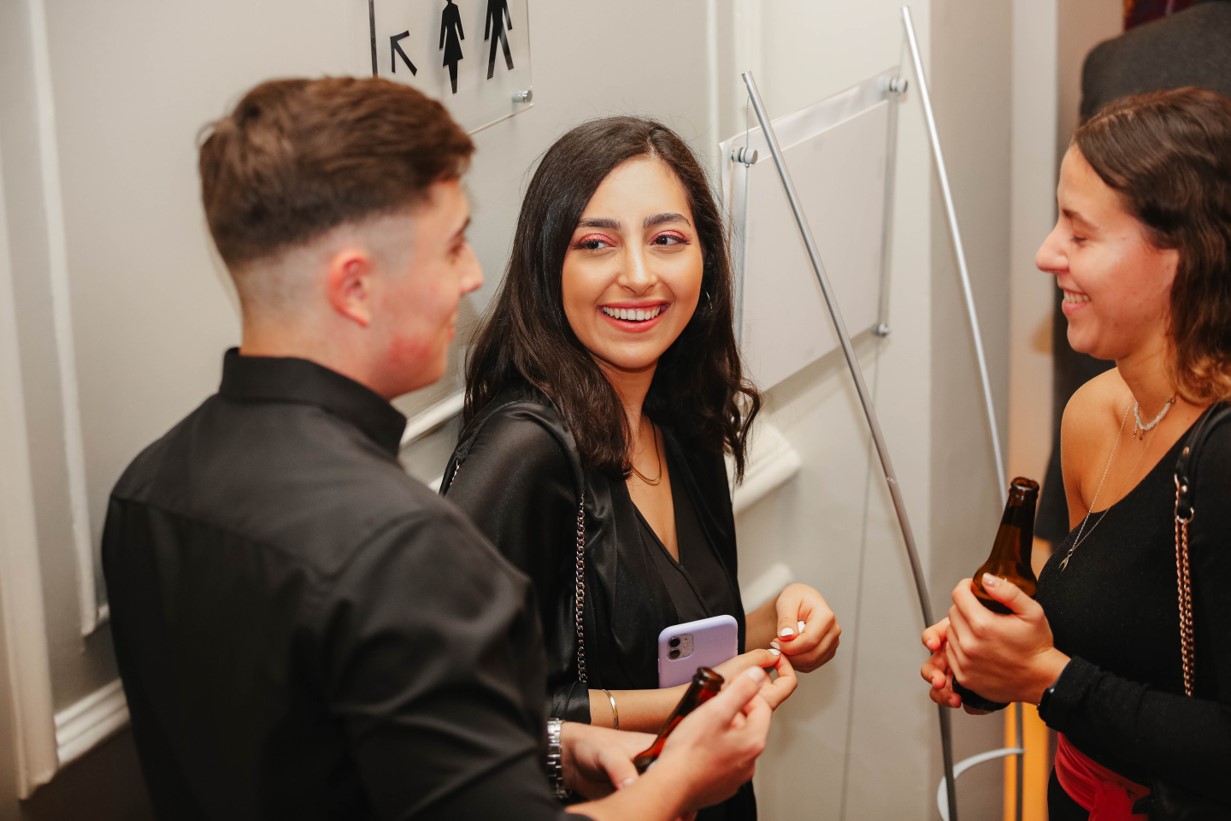 WORKING AT FSP
Purpose Led.


Performance Driven.
From day one, we've been committed to making FSP a place where people are able to do the best work of their lives.
We are passionate about ensuring FSP is a place where authentic, passionate people thrive. We encourage people to find a path meaningful to them to ensure they have a rewarding and balanced life.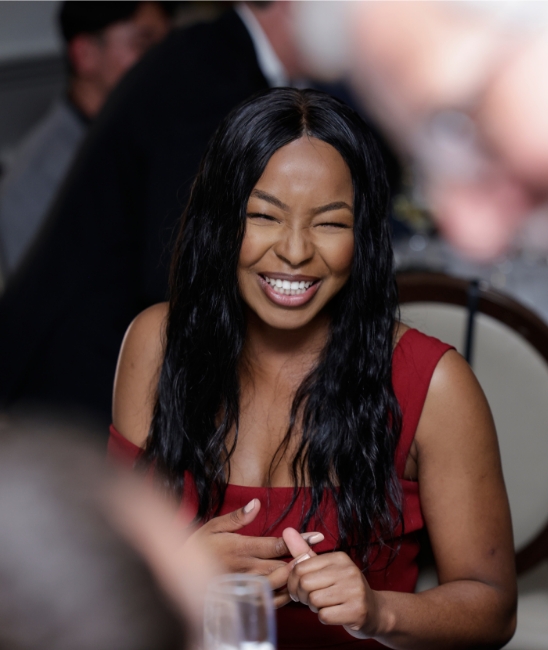 WHY WORK FOR FSP
When talent matches ambition, great things happen
FSP is no ordinary technology company. Our values are more than just cliches stuck on the wall. We are proud of our culture and it makes for an energising and inspiring place to work. 
We're not interested in 'good enough'. We standout and deliver – for our customers, for our colleagues and for our wider community.
If you are looking to do great work and be challenged in a environment that is committed to positive change, then FSP could be the place for you. 
Take the
next step on
your journey.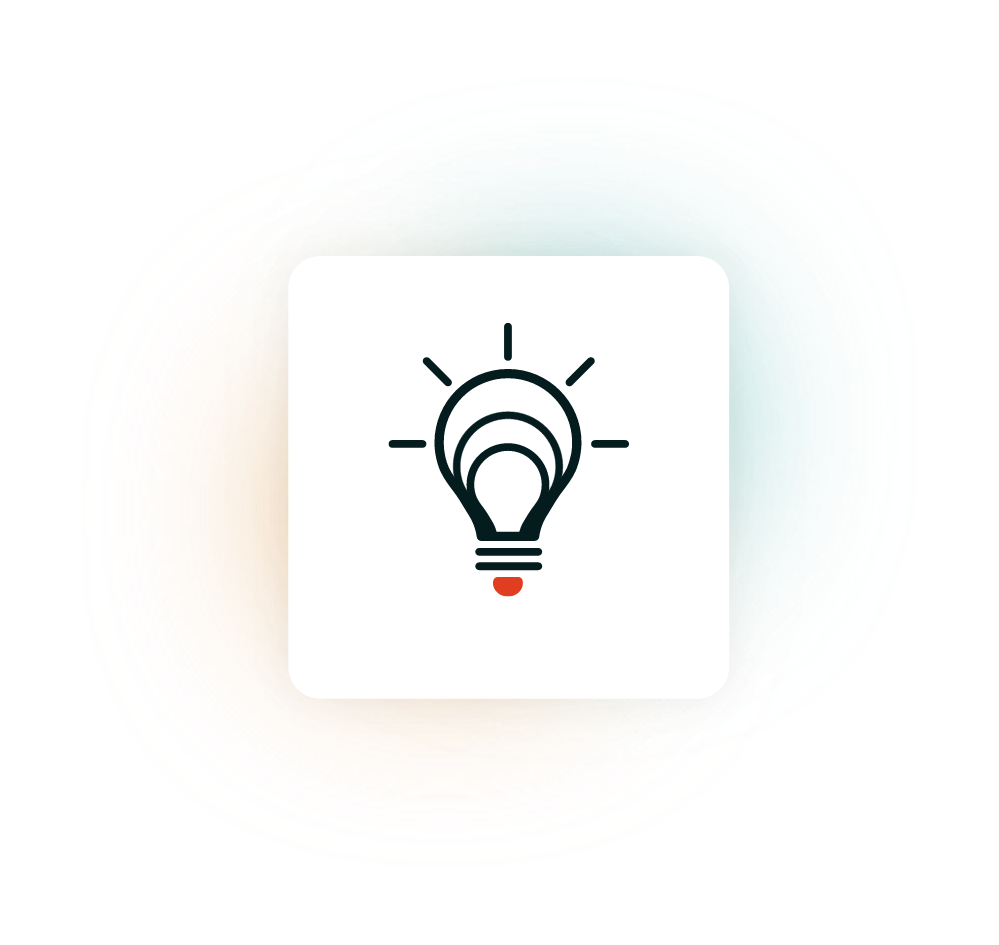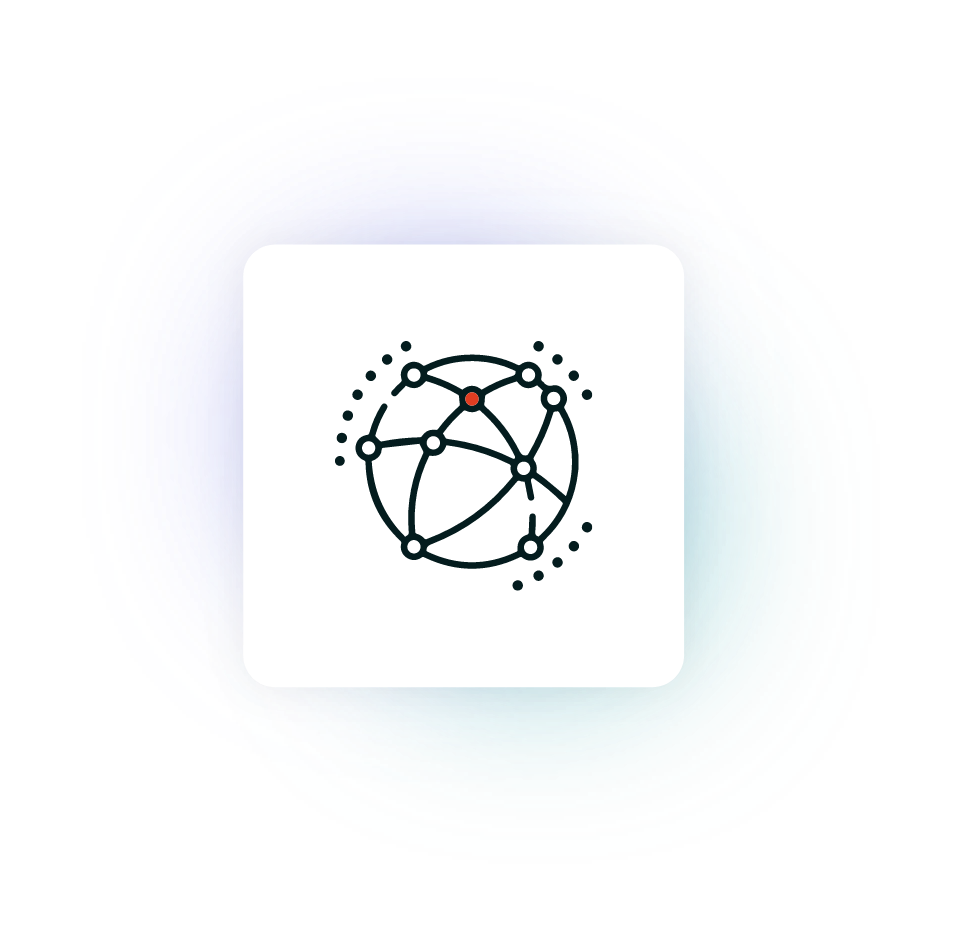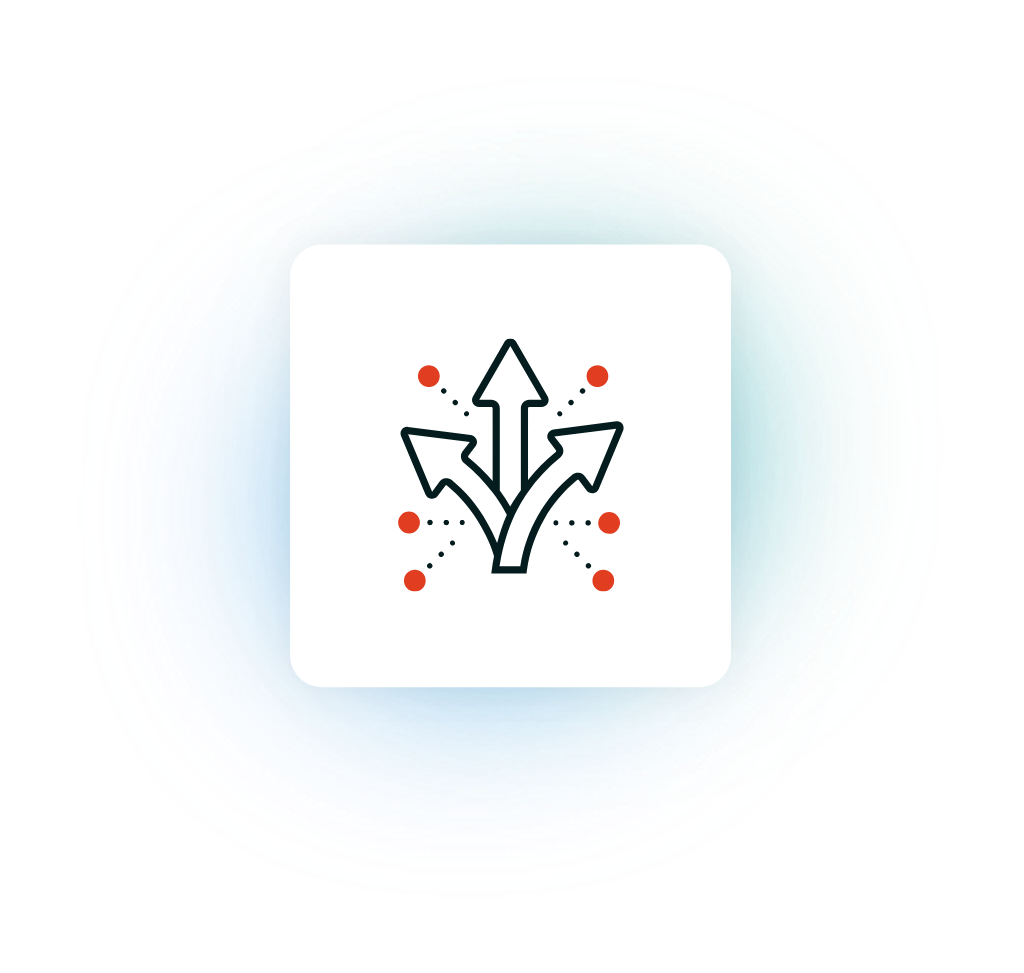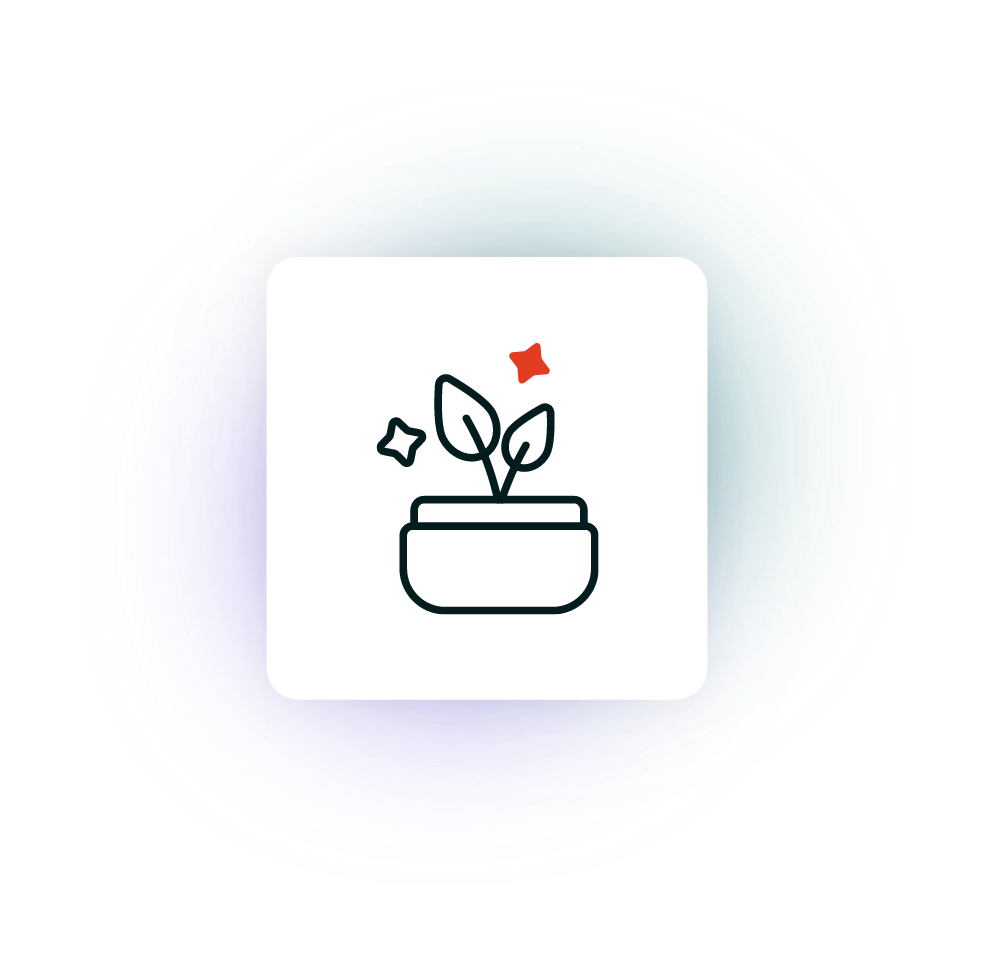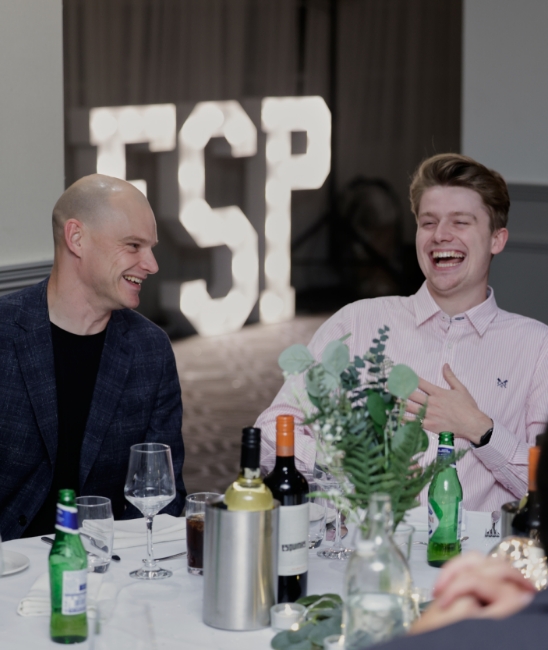 WHAT DO WE LOOK FOR?
It's really simple – we want to hire positive, talented people
FSP is committed to recruiting a diverse set of people that can complement and enhance our unique culture, whilst being ambassadors for our values and ethos.
We look for optimistic and passionate people that will contribute to creating memorable experiences and build great relationships with colleagues and clients.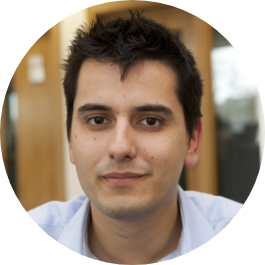 "When I joined FSP in 2015, there were around 30 people in the company. The core values were "Family, Success, Passion" and I was really surprised how these values weren't just words. People were always taking care of each other and everyone was looking for both personal and company success. Nowadays, in 2022, we have grown, evolved and we are more than 100 people, but I still feel the same. Today's core values and ethos are always present and that's something I will always be proud of."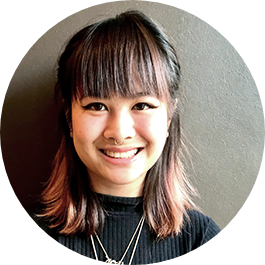 "FSP have always made me feel welcome, even before I began my role. The interview and assessment day process were incredibly warm and hospitable, I felt completely myself. I first joined FSP as a Business Graduate and was fortunate enough to have found my place and interests in the Cyber Security team. The company was very positive and encouraging. I have also been offered training, assistance and mentorship to aid my knowledge and skills. This has enabled me to become a valuable member of the Cyber Security team."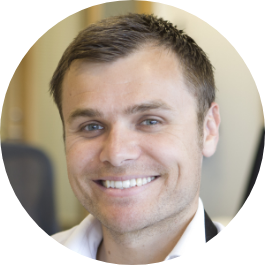 "FSP really tries to help everyone get the best out of themselves and be the best they can be. The coaching support I have been offered has been phenomenal, from leadership advice to human performance! It's special when an organisation is committed to developing you as a person and not just as an employee."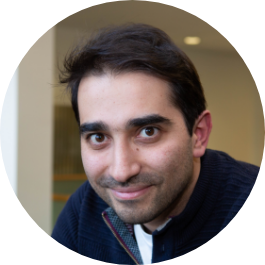 "FSP is different to other organisations, as it is such a warm and friendly place to be. This is shown by everyone in the company, making FSP a unique and great place to work, with maximum enthusiasm towards quality deliverables for the clients."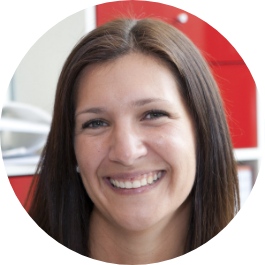 "I am so grateful and thankful for the flexibility I have in my role at FSP. I can take my children to school each morning and be there for pick up too. I also feel extremely fortunate that I haven't had to miss any of the important milestones – nativity plays, school assembly, etc. 
I really feel very lucky to work for such a flexible trusting company, where I can also continue to grow and thrive in my career."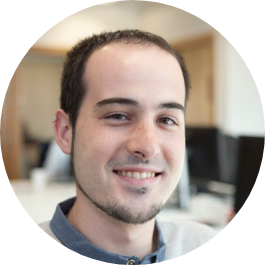 "I joined FSP in 2014, as a relatively junior developer, with just a couple of years of experience. Now, 8 years later I am a well-respected senior developer (I hope!). Leading a team of 15 in Barcelona to continuously deliver great solutions to our clients. Since the beginning, I have received a lot of support from senior members of the team and 1:1 mentoring, which has helped me to become the person who I am today. This has been instrumental for my learning and growth, and I really hope I can do the same for other people in the team."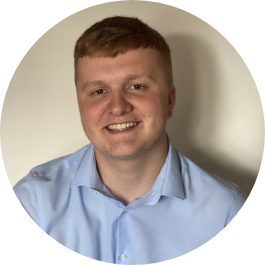 "People first is the best way to describe FSP, you are genuinely supported and given opportunities to grow. Before joining, I'd heard about the culture at FSP, but it wasn't until my first week, when I received an overwhelming amount of support from everybody across the business that I realised just how fantastic it was. This is still true a year later. FSP has created an environment where we are all trusted, valued, supported, and driven to be our best. Not only due to brilliant leadership, but because of all the excellent people that work here. I would without a doubt, recommend working at FSP and if you're considering a role, I encourage you to reach out and experience the culture for yourself."