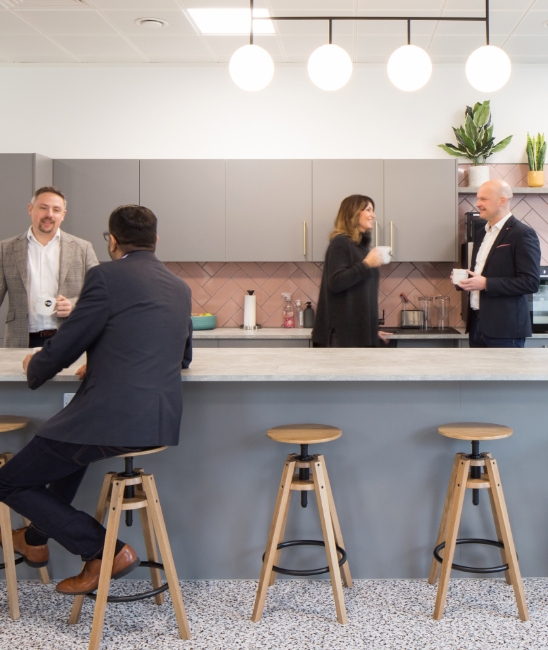 Our Culture
ENGAGING WITH FSP FEELS TRULY UNIQUE
We deliver exceptional experiences for our clients, employees and community, where we commit to making a positive impact.
Determinedly insisting on living our values
Focusing on delivering outstanding performances and powerful results
Building a successful organisation that makes us all proud
Aspiring to do the best work of our lives
OUR ETHOS
Our values are integral to everything we do
Human
We role model kindness and compassion
Always acting with integrity and respect
We look after each other
Inclusive
We provide a supportive environment where everyone can thrive
Never tolerating any form of discrimination
Everyone is included and their contribution valued
Performance Driven
We commit to high standards and embrace a growth mindset
Operating with unrivalled pace and intensity
Every interaction matters
Ambitious
We find new ways to deliver stand-out experiences
Our mindset is a win-win for everyone
Together we create positive change
Our leadership team
We aspire to lead positive change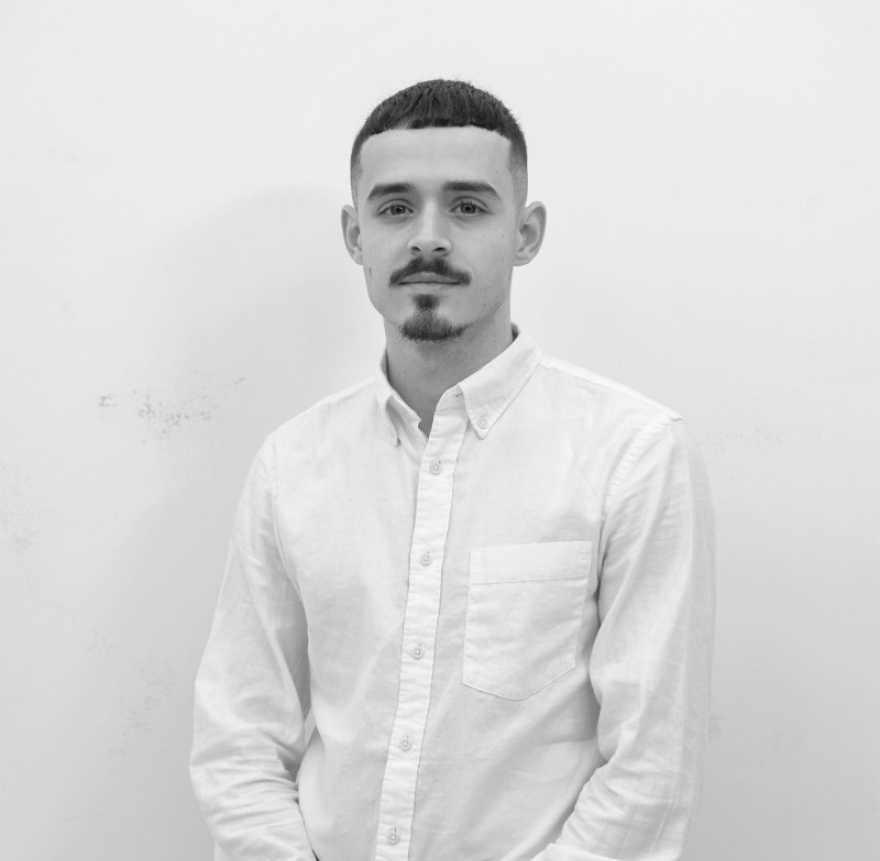 "Since joining in September 2021 I have been furthering my growth as a UX Designer as well as learning more about IT. The warm welcome and constant encouragement has been pushing me to go above and beyond. The FSP culture is amazing and I feel very lucky to be part of it. I am not afraid to reach out to anyone in the company and ask for help or advice. There are lots of opportunities to get involved with various projects and develop as an individual."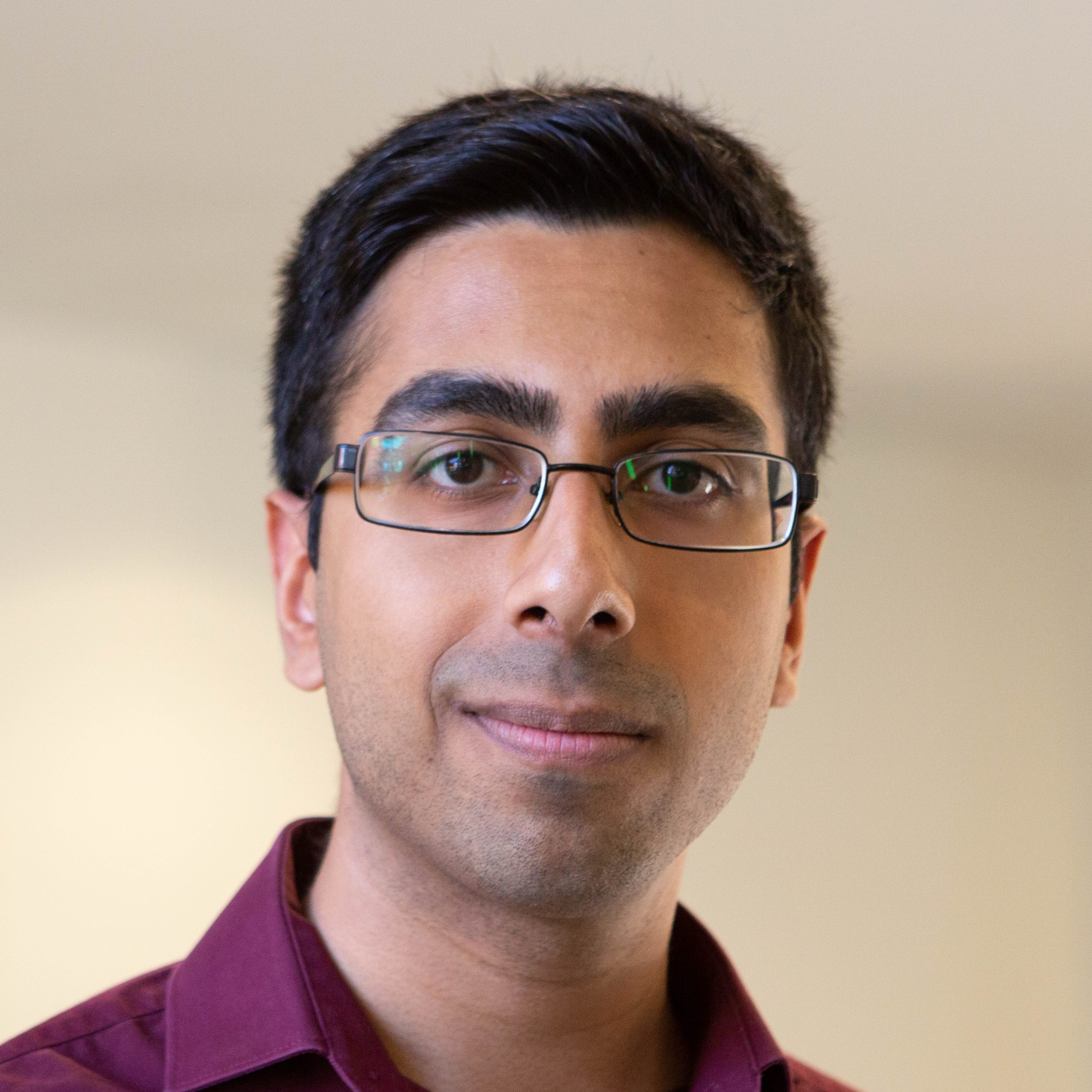 "Joining FSP has massively helped with my career development and identifying what I enjoy doing, and how I can sculpt my role around those passions. I have spent three years at FSP, and each year has been full of both personal and career growth."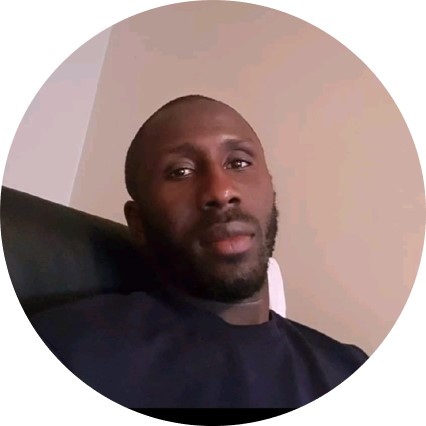 "Shortly after completing my Cyber Security degree program, I joined FSP as an Information Security Analyst. I felt welcomed into the team and the company at large even before starting. My experience working in FSP has been very enriching. I am fortunate to be part of a very experienced team that has provided mentorship and training since I joined the company, and I'm pleased to say I was recently promoted to an Information Security Consultant role. I believe in the value of humanity, inclusivity, teamwork and achieving peak performance, all of which are the bedrock of the FSP ethos. This motivated me to join the company."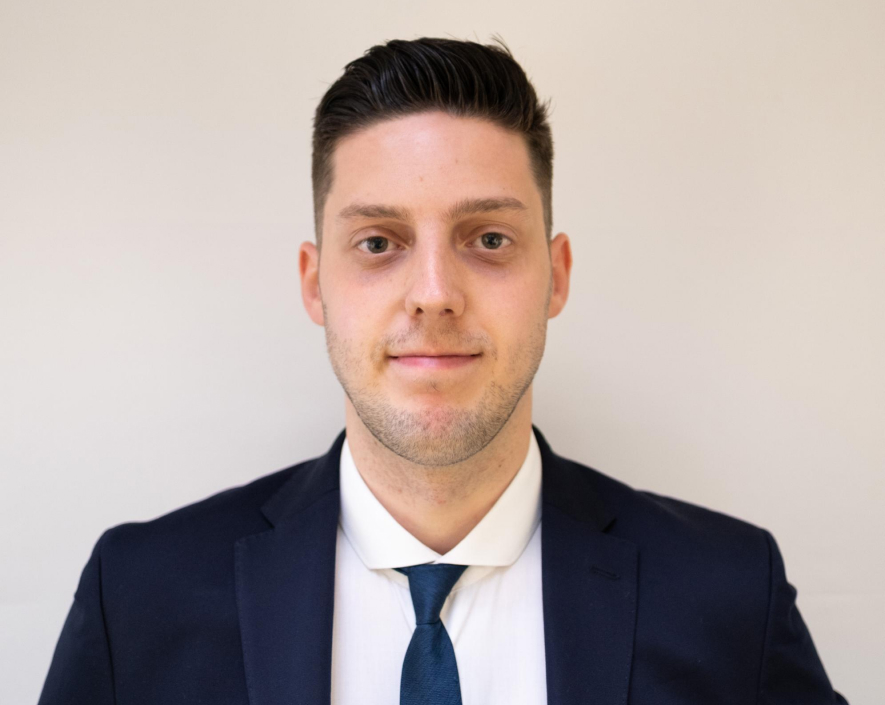 "As a fresh graduate with little prior working experience, I have been entrusted with a high level of autonomy to work on various client work and internal improvement projects, whilst benefitting from ample support and guidance from the FSP family. These have all been positively challenging yet fulfilling learning experiences."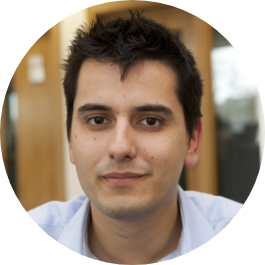 "When I joined FSP in 2015, there were around 30 people in the company. The core values were "Family, Success, Passion" and I was really surprised how these values weren't just words. People were always taking care of each other and everyone was looking for both personal and company success. Nowadays, in 2022, we have grown, evolved and we are more than 100 people, but I still feel the same. Today's core values and ethos are always present and that's something I will always be proud of."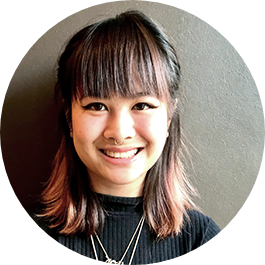 "FSP have always made me feel welcome, even before I began my role. The interview and assessment day process were incredibly warm and hospitable, I felt completely myself. I first joined FSP as a Business Graduate and was fortunate enough to have found my place and interests in the Cyber Security team. The company was very positive and encouraging. I have also been offered training, assistance and mentorship to aid my knowledge and skills. This has enabled me to become a valuable member of the Cyber Security team."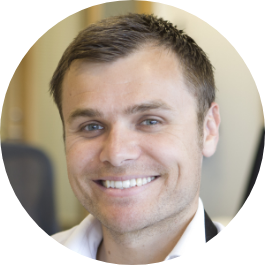 "FSP really tries to help everyone get the best out of themselves and be the best they can be. The coaching support I have been offered has been phenomenal, from leadership advice to human performance! It's special when an organisation is committed to developing you as a person and not just as an employee."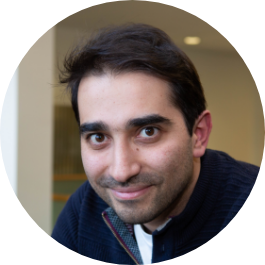 "FSP is different to other organisations, as it is such a warm and friendly place to be. This is shown by everyone in the company, making FSP a unique and great place to work, with maximum enthusiasm towards quality deliverables for the clients."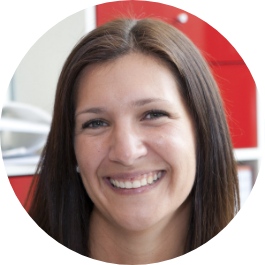 "I am so grateful and thankful for the flexibility I have in my role at FSP. I can take my children to school each morning and be there for pick up too. I also feel extremely fortunate that I haven't had to miss any of the important milestones – nativity plays, school assembly, etc.
I really feel very lucky to work for such a flexible trusting company, where I can also continue to grow and thrive in my career."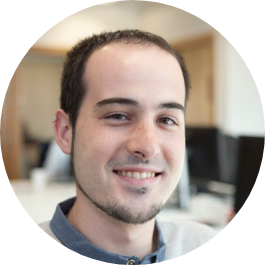 "I joined FSP in 2014, as a relatively junior developer, with just a couple of years of experience. Now, 8 years later I am a well-respected senior developer (I hope!). Leading a team of 15 in Barcelona to continuously deliver great solutions to our clients. Since the beginning, I have received a lot of support from senior members of the team and 1:1 mentoring, which has helped me to become the person who I am today. This has been instrumental for my learning and growth, and I really hope I can do the same for other people in the team."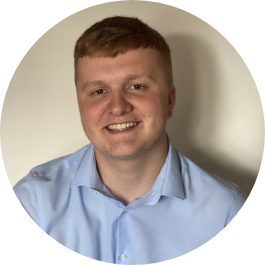 "People first is the best way to describe FSP, you are genuinely supported and given opportunities to grow. Before joining, I'd heard about the culture at FSP, but it wasn't until my first week, when I received an overwhelming amount of support from everybody across the business that I realised just how fantastic it was. This is still true a year later. FSP has created an environment where we are all trusted, valued, supported, and driven to be our best. Not only due to brilliant leadership, but because of all the excellent people that work here. I would without a doubt, recommend working at FSP and if you're considering a role, I encourage you to reach out and experience the culture for yourself."
THE FSP WAY
AN AWARD WINNING
PLACE TO WORK
We are committed to providing employees with an environment to thrive and succeed. 
Our passion for employee experience has led to us being ranked #1 on the Great Place® to Work UK Best Workplaces listings three times and being recognised as a 'World Class' workplace by Best Companies™ UK. 
Why our awards matter
SEE MORE OF FSP
Join our team!
A place where
great things happen
FSP is a place to thrive – a space that inspires everyone from graduates through to experienced architects, analysts, engineers and consultants. A place to collaborate, a place for everyone.