Developing Future Talent
Embarking on an apprenticeship is a transformative experience that can accelerate young adults into rewarding and successful careers without needing to follow formal education routes. Although there have been over 195,000 people starting apprenticeships in the 2022/23 academic year, going to University is still deeply rooted in the education system's psyche as the only realistic way to reach most professions.
One of Savanti's newest recruits, Gitana Smith, established her career in Cyber Security via an apprenticeship funded by a global consumer goods company to achieve 4 years of on-the-job experience in addition to a First-Class honour's degree. By not following the traditional route of full-time education paths, Gitana has been able to accelerate the rate of her professional accomplishments in just a few years: she now holds the position of Senior Security Consultant, offering technical and strategic security advice to clients across a variety of sectors.
This blog covers guidance based on Gitana's experience to help those considering an apprenticeship. Or even for individuals who are curious about the different education options which are currently offered if they don't want to follow the typical formal education pathway.
Choosing the right career path for you
Choosing a career path at a young age can be daunting, but it is common and ok not to have a clear idea of what you want your career to look like.
Learn about your learning style
The first and most important thing that you need to be aware of is how you learn best. The nature of educational curriculums leans towards particular learning styles which do not cater to everyone.
Think about:
Do you understand new topics by reading, listening or seeing something?
What revision techniques have been most effective for you?
Gitana struggled with absorbing information unless she could explain or teach it to someone else. This method of application relates to kinaesthetic learning and is one of the main styles that are better suited to the learning setting of an apprenticeship compared to a University.
Click on this questionnaire to help identify your learning style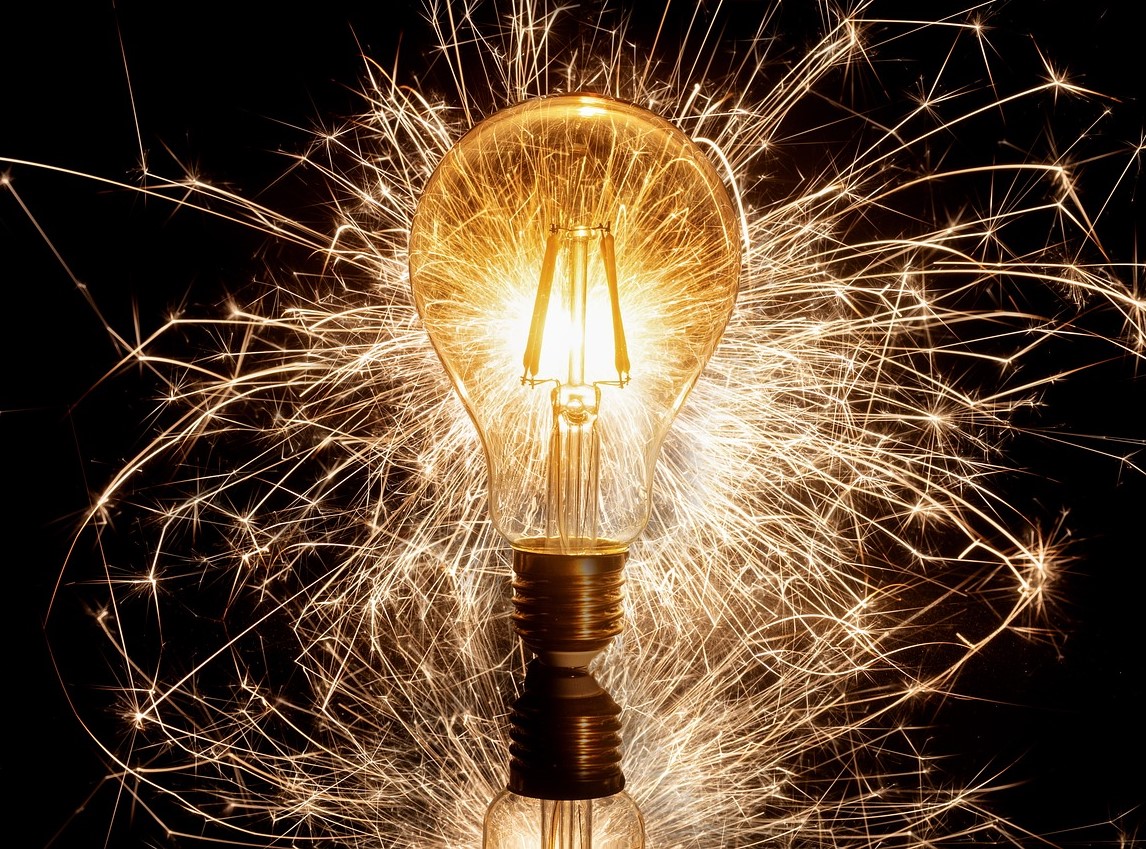 Down-selecting areas of interests
Reflecting on your time in education and identifying subjects which you enjoyed is a great way to start down-selecting career options. Gitana's favourite subjects were Maths, IT and Art – pretty varied but they gave her areas to focus on.
If you're finding it difficult to identify a subject you enjoyed, she recommends trying the National Careers Service's tool, Skills Assessment, as a way to think about how you approach learning and what type of careers and roles align to this.
Test out the career
Choosing a career path does not necessarily mean that is your career for the rest of your life. The beauty of an apprenticeship is that it allows you to gain the experience to find out whether it is a good fit for you. Reduce the likelihood of starting a career and finding that you don't enjoy it as much as you had hoped, test it out first.
This could be as simple as researching aspects of a job role online, taking it up as a hobby or attending a course. When Gitana was researching for IT-related roles she came across a free course called CyberFirst run by the National Cyber Security Centre (NCSC), where she learnt about security threats and ways to prevent them. Being exposed to this information in a practical way helped her to set her choice to work in cyber security in stone.
Start applying for apprenticeships
Using all the above recommendations, start applying for apprenticeships:
One CV does not fit all – remember your CV needs to work for each role. Use specific information from the job description and do your research about the company. This advice is also the same for your cover letter.
LinkedIn is key to connecting and networking with people from companies that you have applied for. You may be also able to get some further insight into the role.
Rejection is normal – do not see rejection as a deterrent for applying to more apprenticeships. You will be faced with rejection throughout your career, so use it to motivate you.
FSP Academy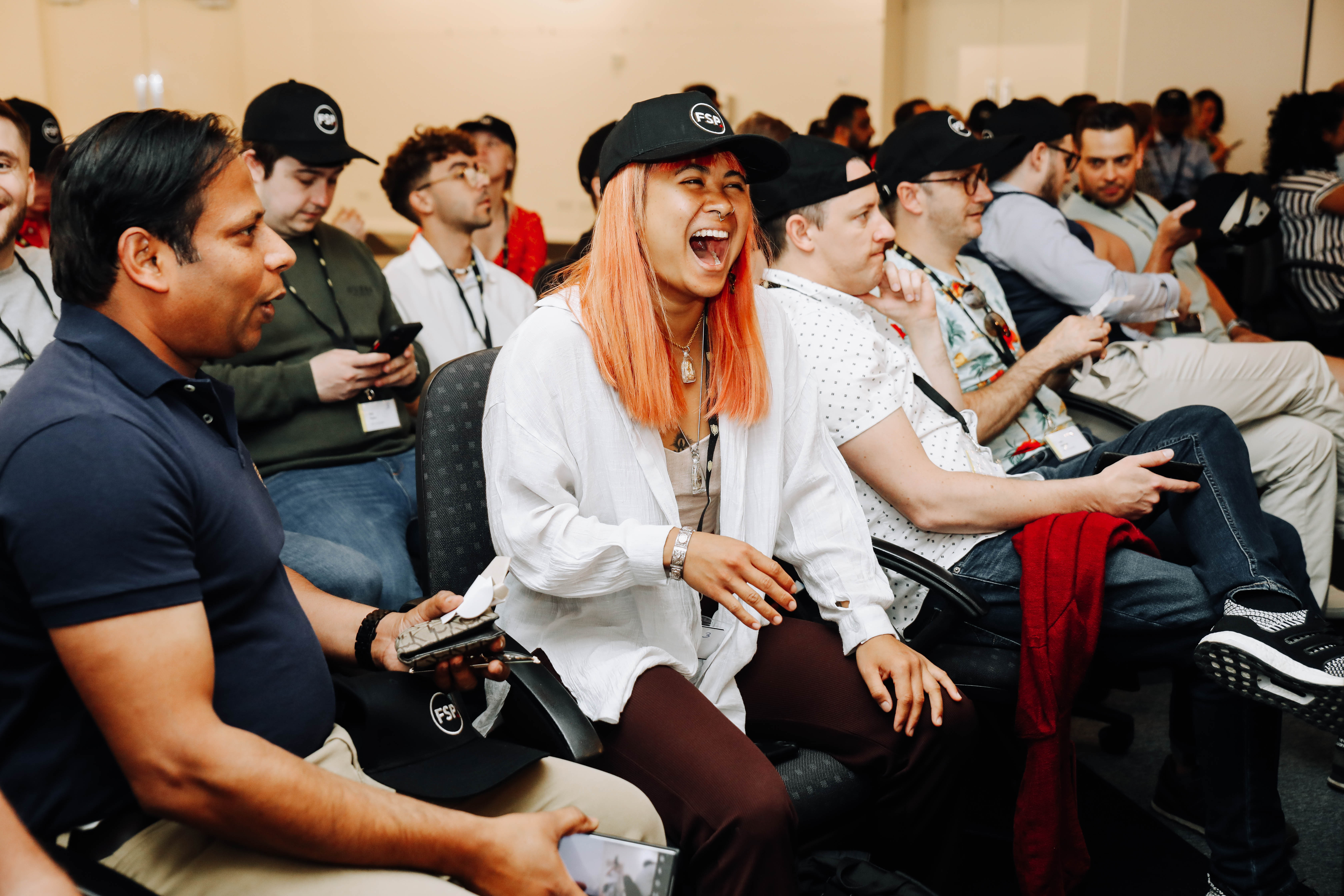 In 2020, FSP founded The Academy which provides best-in-class support, training and mentorship to graduates, apprentices, industrial placement students and early careers individuals to enable them to excel. We launched our team with a small number of graduates and in just a few years, the headcount has tripled, with a 100% retention of our academy cohort.
We welcome positive, talented and motivated individuals seeking a stepping stone into IT consulting, and are passionate about providing opportunities for people to develop and grow into the business leaders of tomorrow.
Following the brilliant success of our FSP Academy, this September, we are excited to be welcoming our first Apprenticeship cohort. We are looking for ambitious individuals about to leave secondary education to join our team as Business Consultants, Data Analysts and Software Developers. Applications can be submitted via the FSP website and close on 10th July.
Embracing apprenticeships is a step towards a stronger, more inclusive, and prosperous society. We are advocates for bridging the gap between education and employment; to unlock skilled talent and shape a new professional landscape.
We'd be happy to support you on your journey, please get in touch at academy@fsp.co or visit the chat function on our website: www.fsp.co. Alternatively, connect with Gitana Smith and Ewan Barraclough on LinkedIn.