What is Modern Workplace?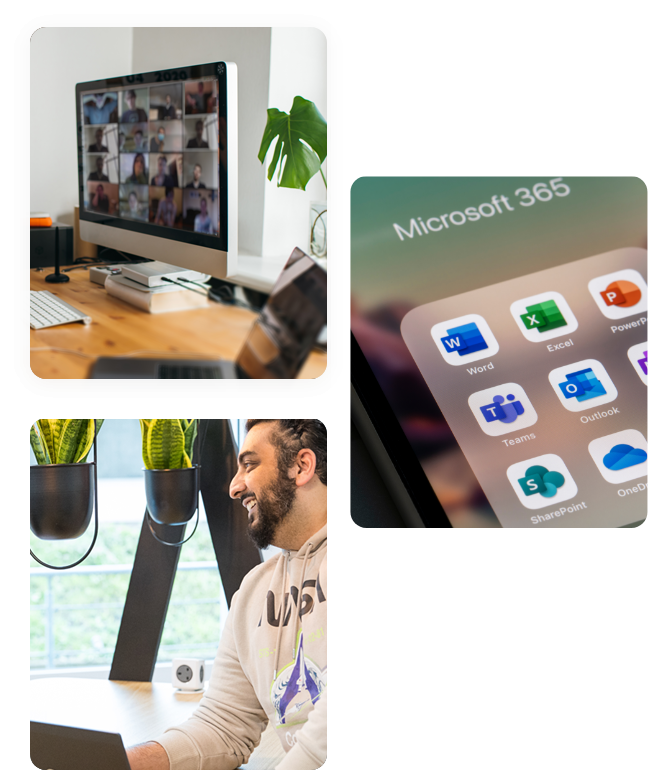 Inspiring Better Work
Through Technology
Our team of Modern Workplace consultants are experts in unlocking the benefits of Microsoft 365 and the Power Platform.
Whether consolidating multiple systems into Microsoft's Cloud platform or leveraging the maximum value from the tools available in Microsoft 365, we provide the insight to help your people do their best work.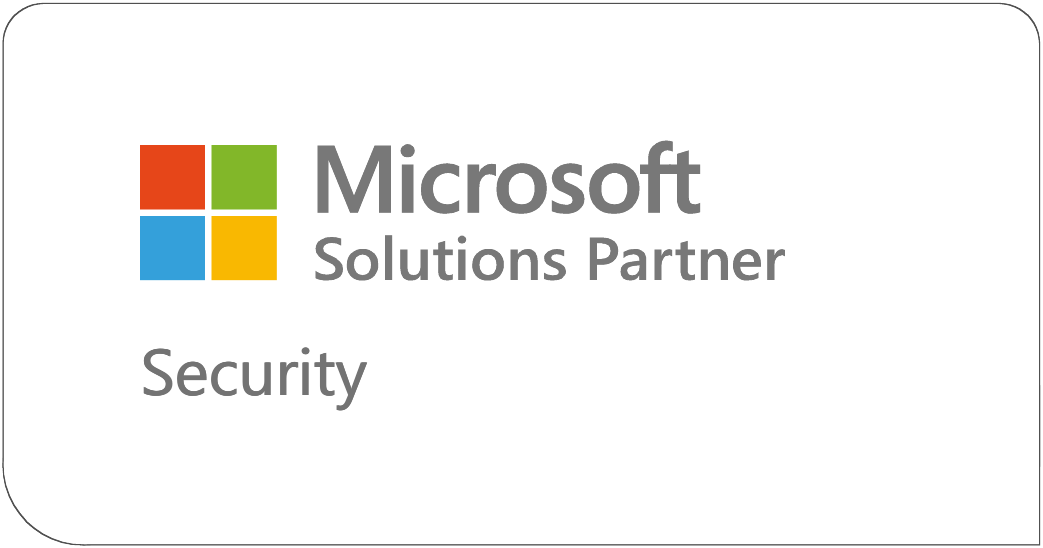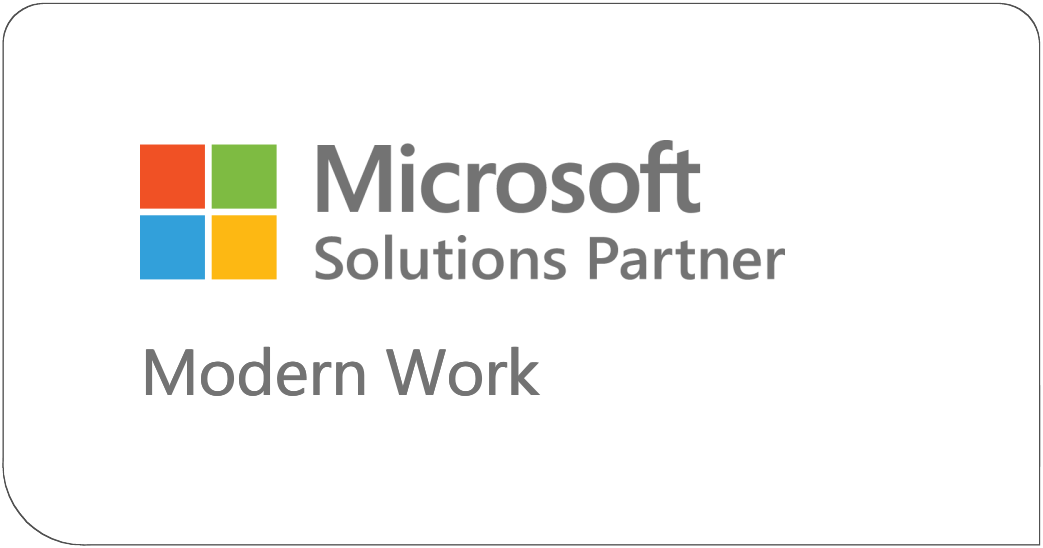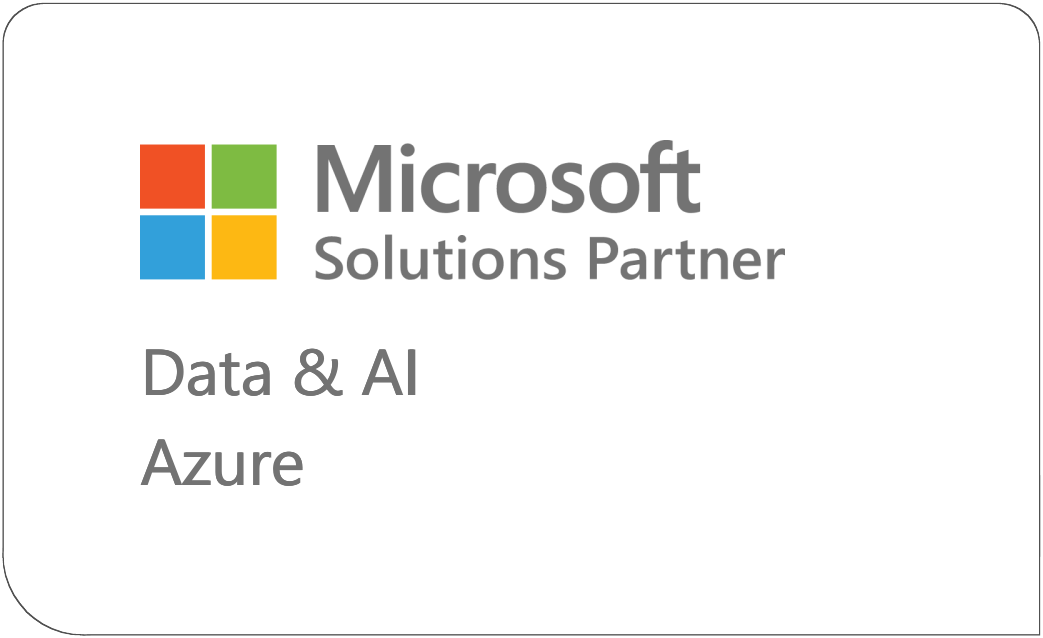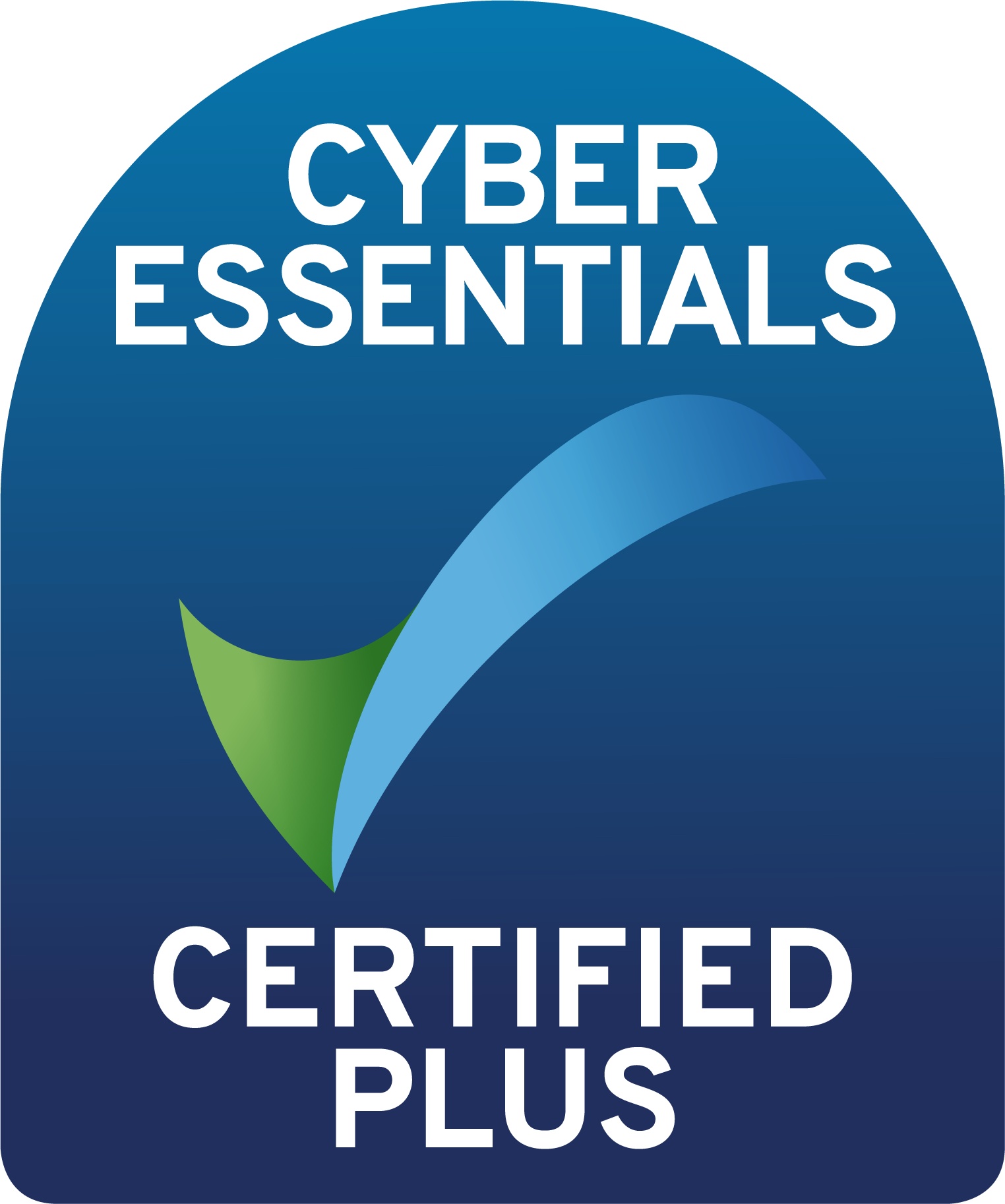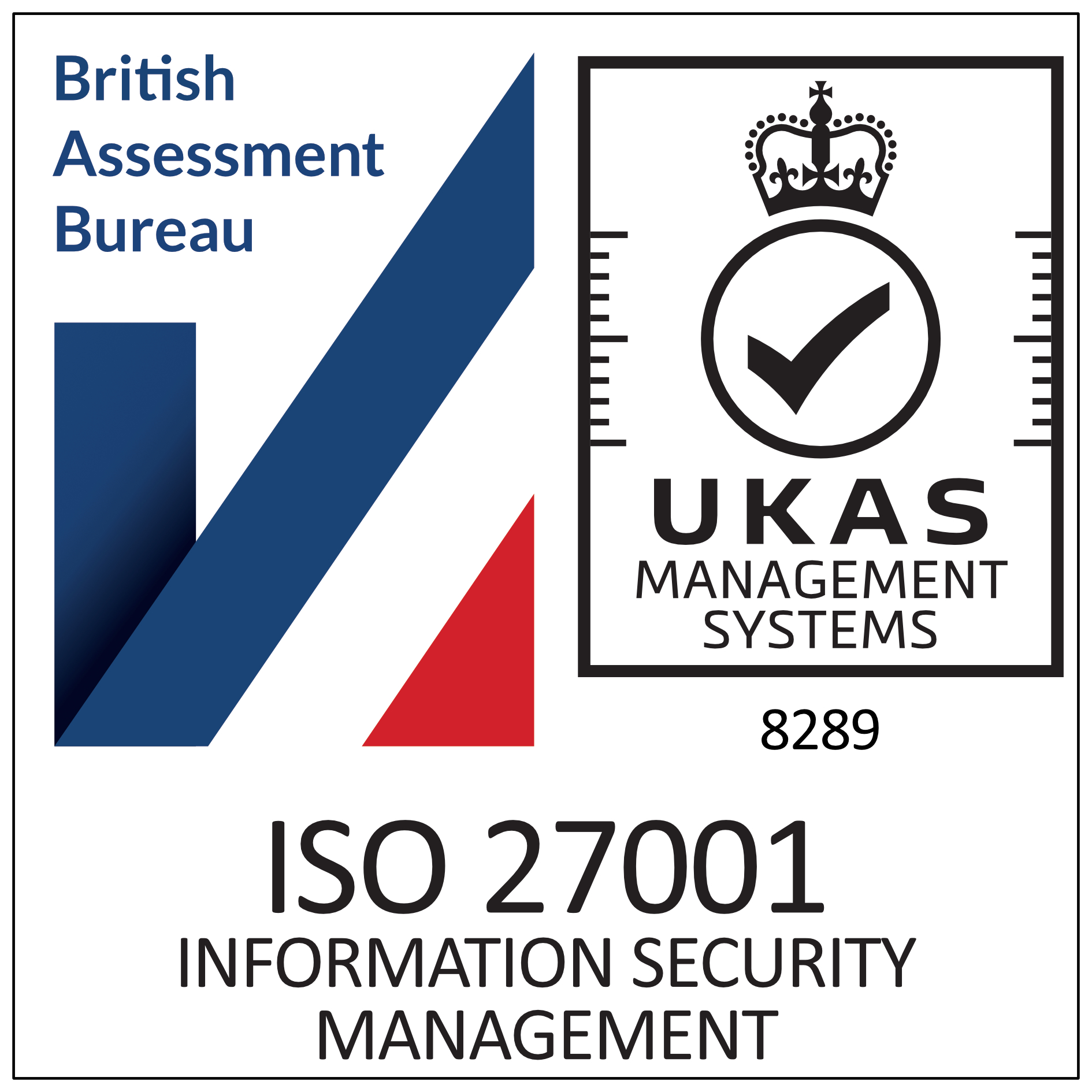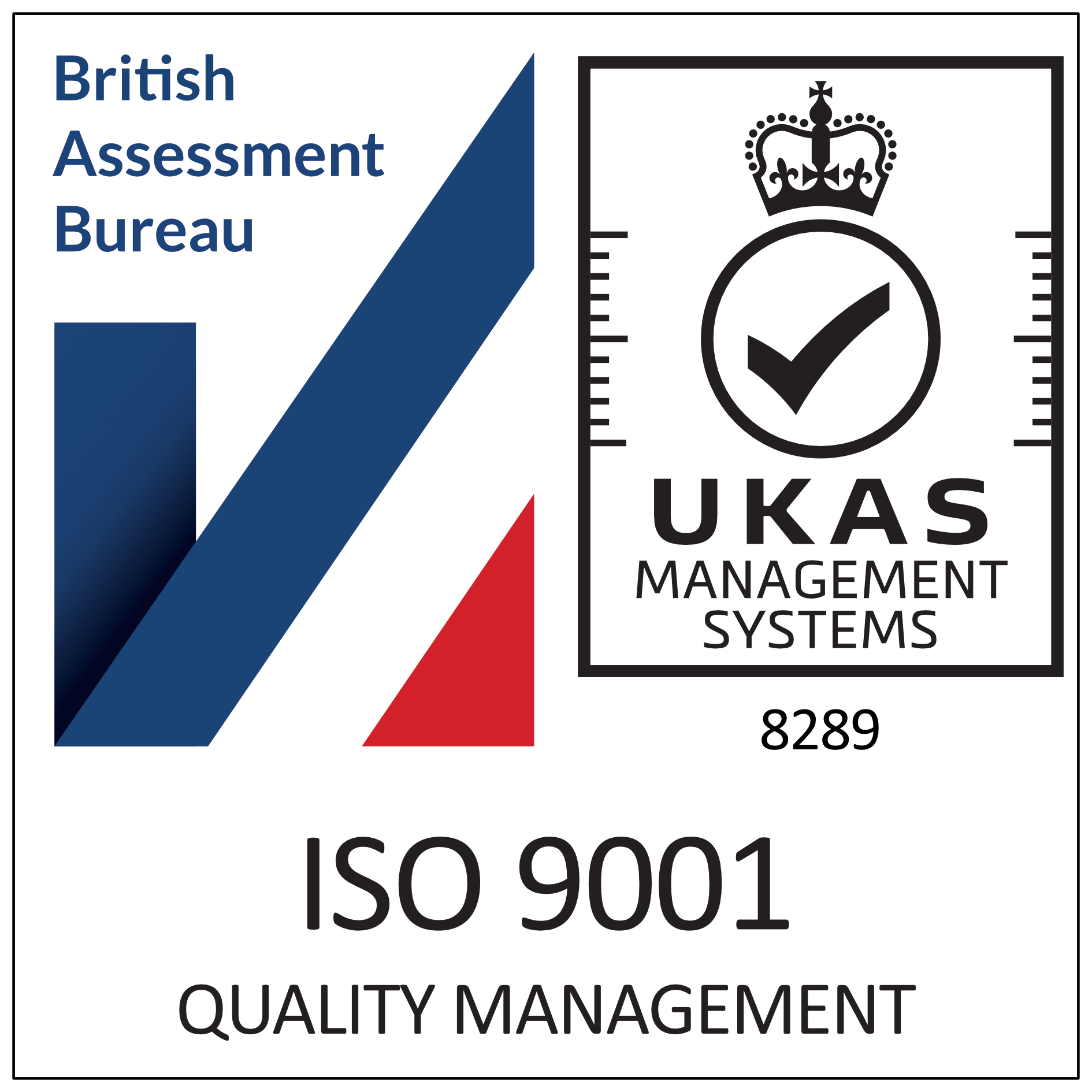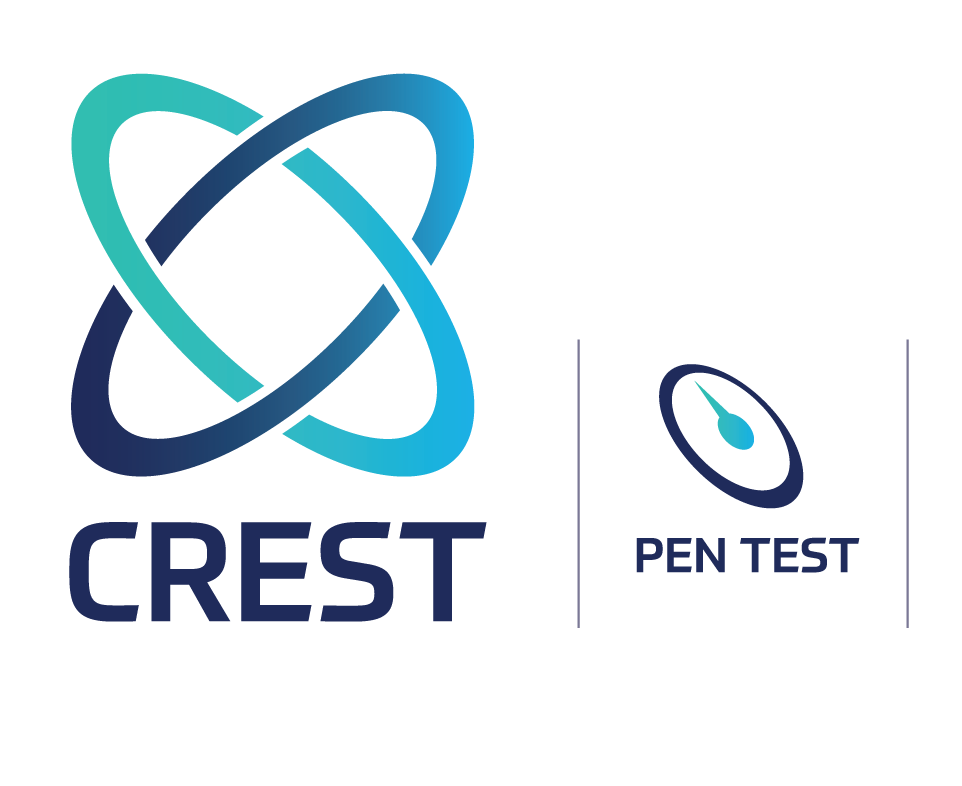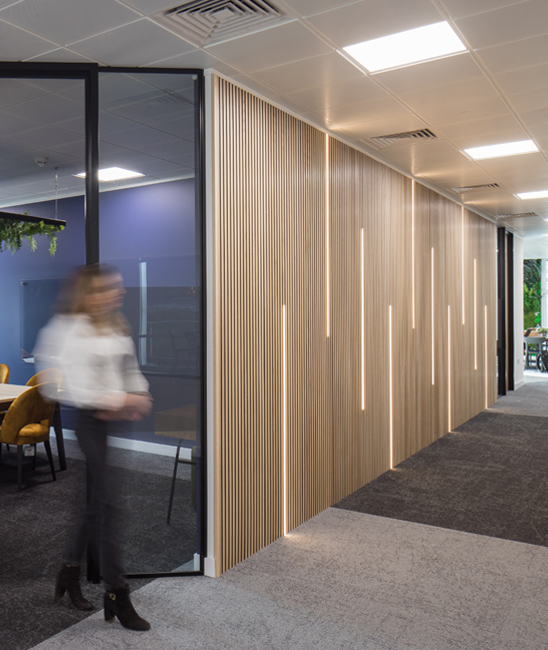 WHY IT MATTERS
Solutions to support
the modern workplace
We provide a complete set of services to envision, design, implement, secure and support your Modern Workplace. 
These services include Strategy & Roadmapping, Audit & Migration, Information Governance, Compliance and Security, Application Configuration and Customisation (such as Microsoft Teams and SharePoint), Process Automation and Business App Development (with Power Platform and Dynamics) and bespoke Technical Training and Consultancy. 
Our Microsoft 365 collaboration provisioning platform is used by large public and private organisations to help them leverage the advantages of Microsoft 365 whilst controlling the spread of information across their organisation.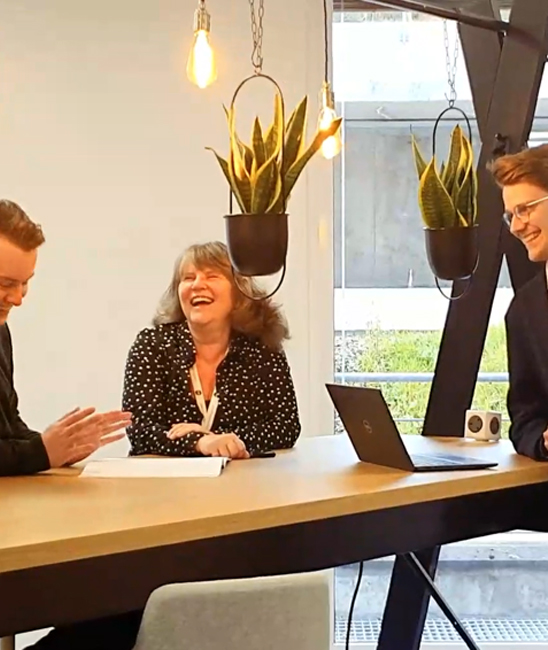 THE IMPACT
Productive and Engaged
Delivering an impactful Modern Workplace is essential to ensure the engagement, connectedness, and productivity of your teams.
Our services will help you: 
Reduce costs and complexity by consolidating multiple legacy systems into one cloud service

 

Maximise the benefits of Microsoft 365 by utilising the full suite of tools and services

 

Increase Efficiency, Connectedness and Collaboration by implementing automated digital processes and modern workplace tools

 
The Details
Our Expertise in action
THE CLIENT
Argent LLP is the developer behind some of Britain's most successful mixed-use places, including King's Cross Estate in Central London and the development of Brent Cross Town in North London.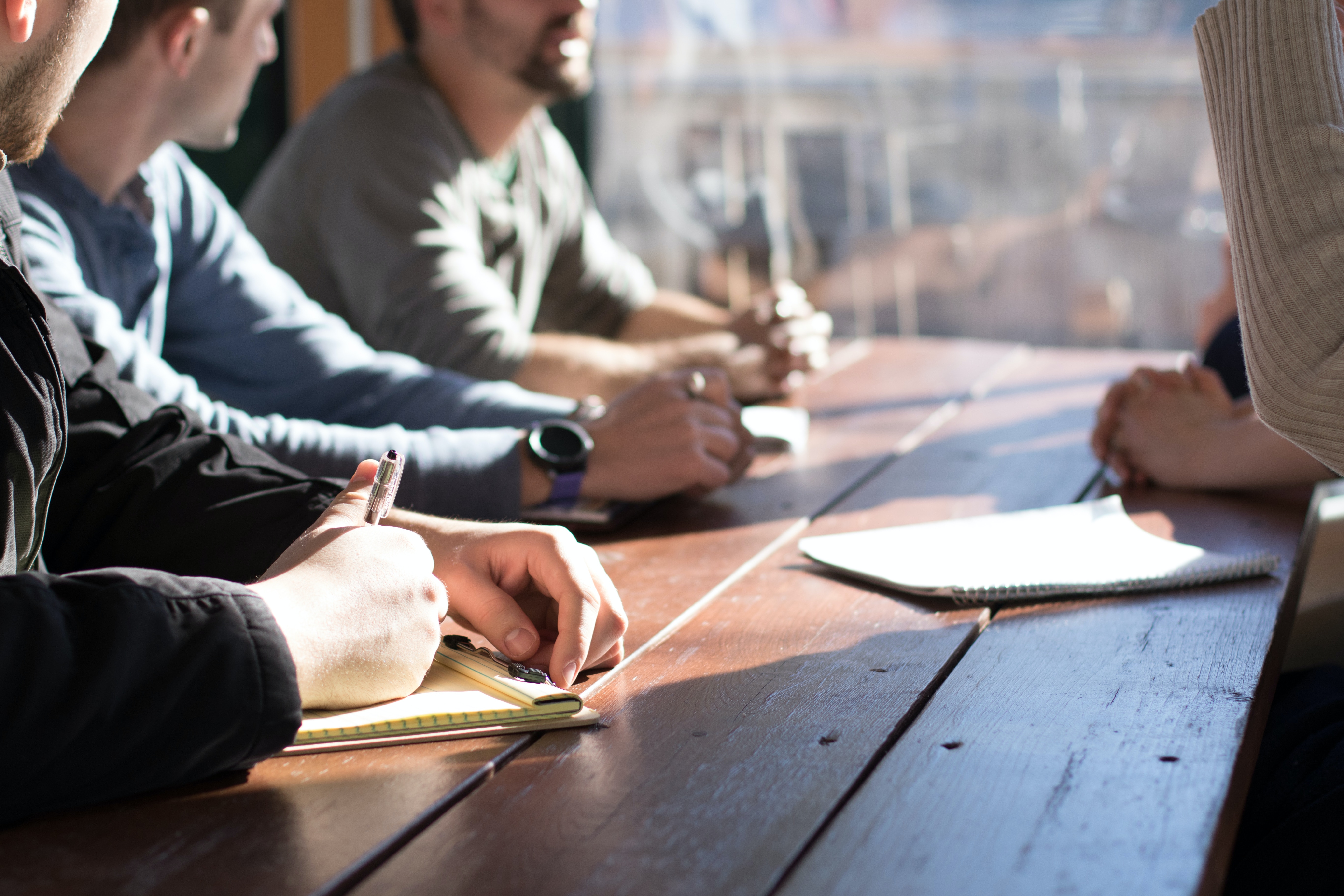 The challenge
Argent was using a collaboration solution within Microsoft SharePoint 2013, which offered exceptional information management capabilities, but which lacked flexibility, user experience and now fell short when compared to the excellence of the rest of their modern workplace offering.
Owing to MS Team's popularity within their organisation as a chat and meeting tool, Argent decided to adopt a 'Teams First' approach to streamline and facilitate collaboration. To ensure a smooth transition they enlisted FSP to provide the design, technical, and change management expertise needed to carry out their vision.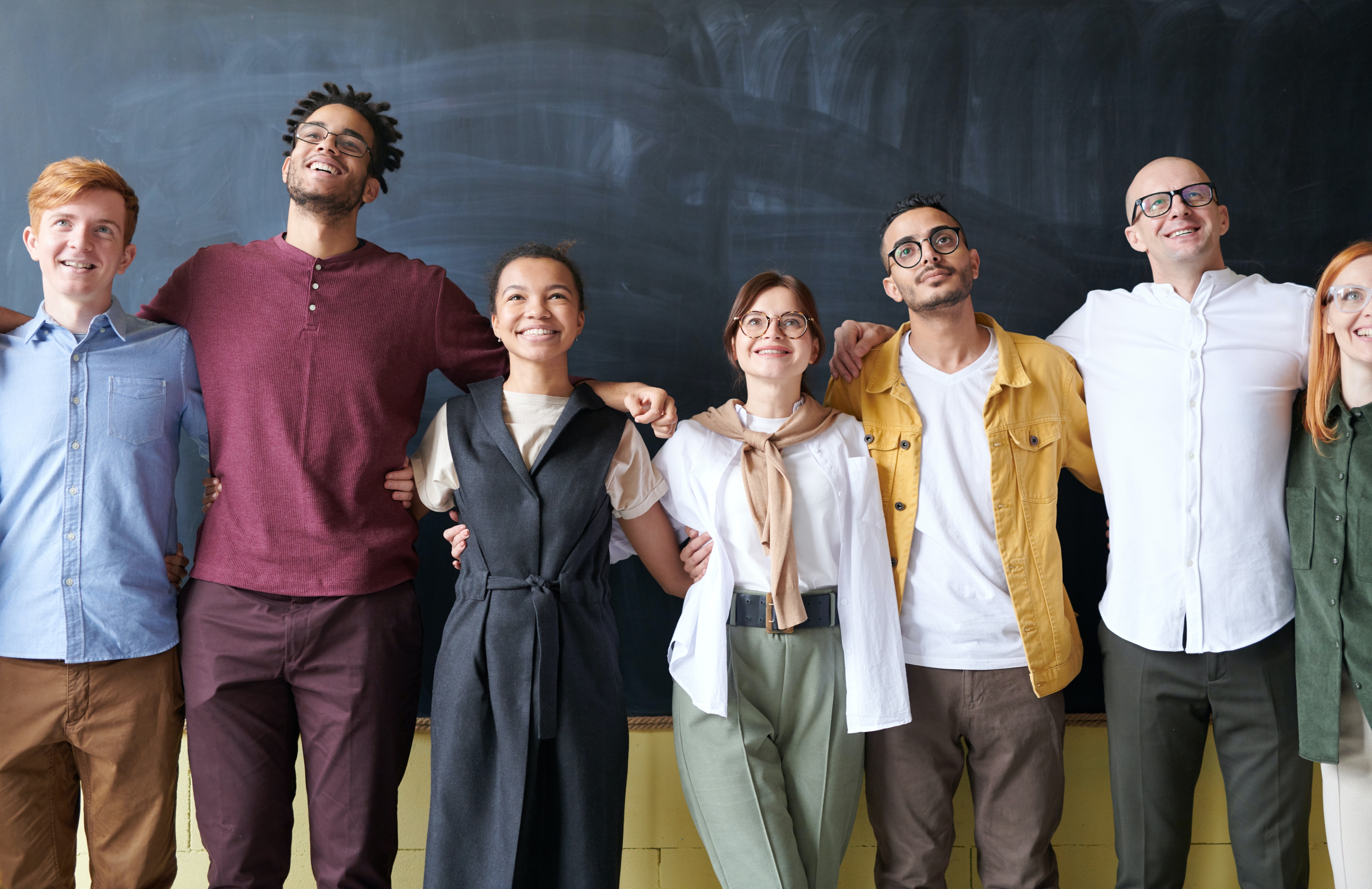 The solution
Argent recognised the importance of adapting the technology to the users' needs, rather than expecting them to conform to a "one size fits all" approach. FSP gathered representative feedback to assess how users actually work, rather than how they are expected to work. Personas for each key role were produced from this, and the tagline 'Your information, your way' became the central design principle. The result ensured that users could customise their experience and work in a way that best suited their needs, all while maintaining a unified platform for collaboration.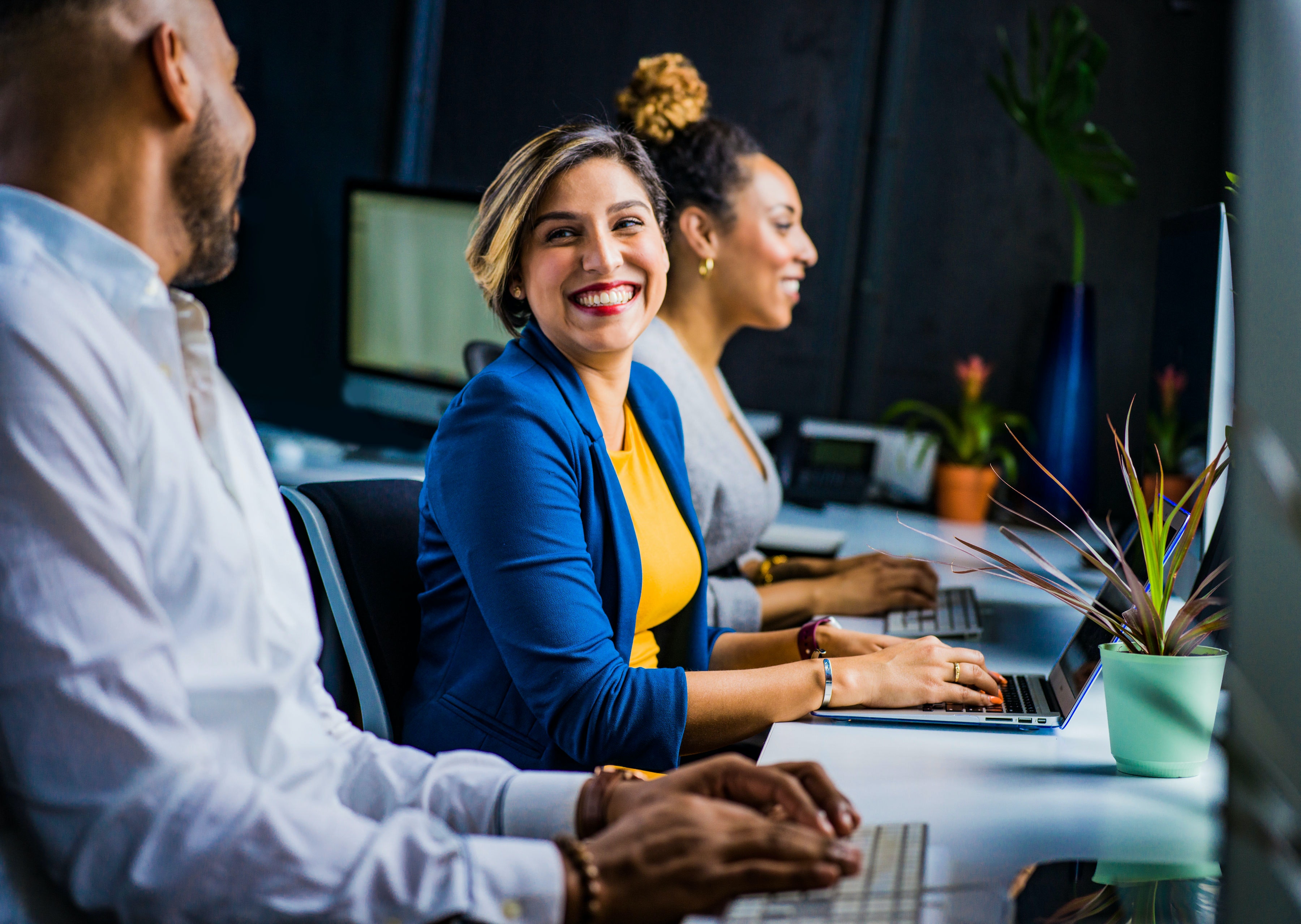 THE BENEFITS
Increased efficiency
One version of the truth
Greater user adoption and satisfaction
Greater governance & oversight
Supporting growth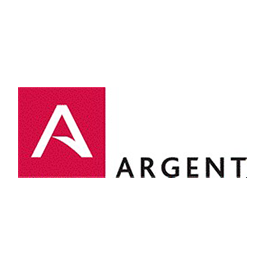 "We have worked with FSP for many years managing and customising our on-premise SharePoint platform.  When the time came to move to the cloud and embrace the modern workplace, FSP's guidance, experience and technical knowledge was invaluable.  The team at FSP helped us to engage with our users, design and implement a user friendly, secure, and innovative Teams-First approach.  The wealth of expertise shown by each member of the team enabled us to deliver our very successful project on time and under budget and we continue to work with FSP on the wider Microsoft platform going forward."
"Through working with FSP on this project, BDR Thermea Group has become a better company, or perhaps even better – a more connected company. Our team thoroughly enjoyed working with our FSP counterparts, who helped us adopt clever solutions to address what was a significantly complex challenge – and one that we faced during a global pandemic. Together we helped make an intranet for everybody – something that appeared a distant ambition years ago."
"FSP have worked with us for over 5 years, most recently to migrate two complex and customised strategic SharePoint Farms into SharePoint Online. FSP have always demonstrated high levels of technical knowledge aligned with a personal approach that results in a flexible delivery organisation, driving positive project outcomes."
"FSP are well positioned to understand our actual needs, it is not just about delivering an intranet, it is a means of growing our information community. They are on top of that. They are not a big anonymous factory, they have the capability to understand the customer. They have a beautiful understanding of the workplace and what it means."
"We classify vendors and partners differently. Vendors come and go but FSP are a partner and it is a mutual agreement. We wanted a partner with a long-term perspective. We want to make sure the culture aligns with our company."
"FSP's strengths are that feeling of partnership, we worked well collaboratively, and I could feel that. They were always approachable."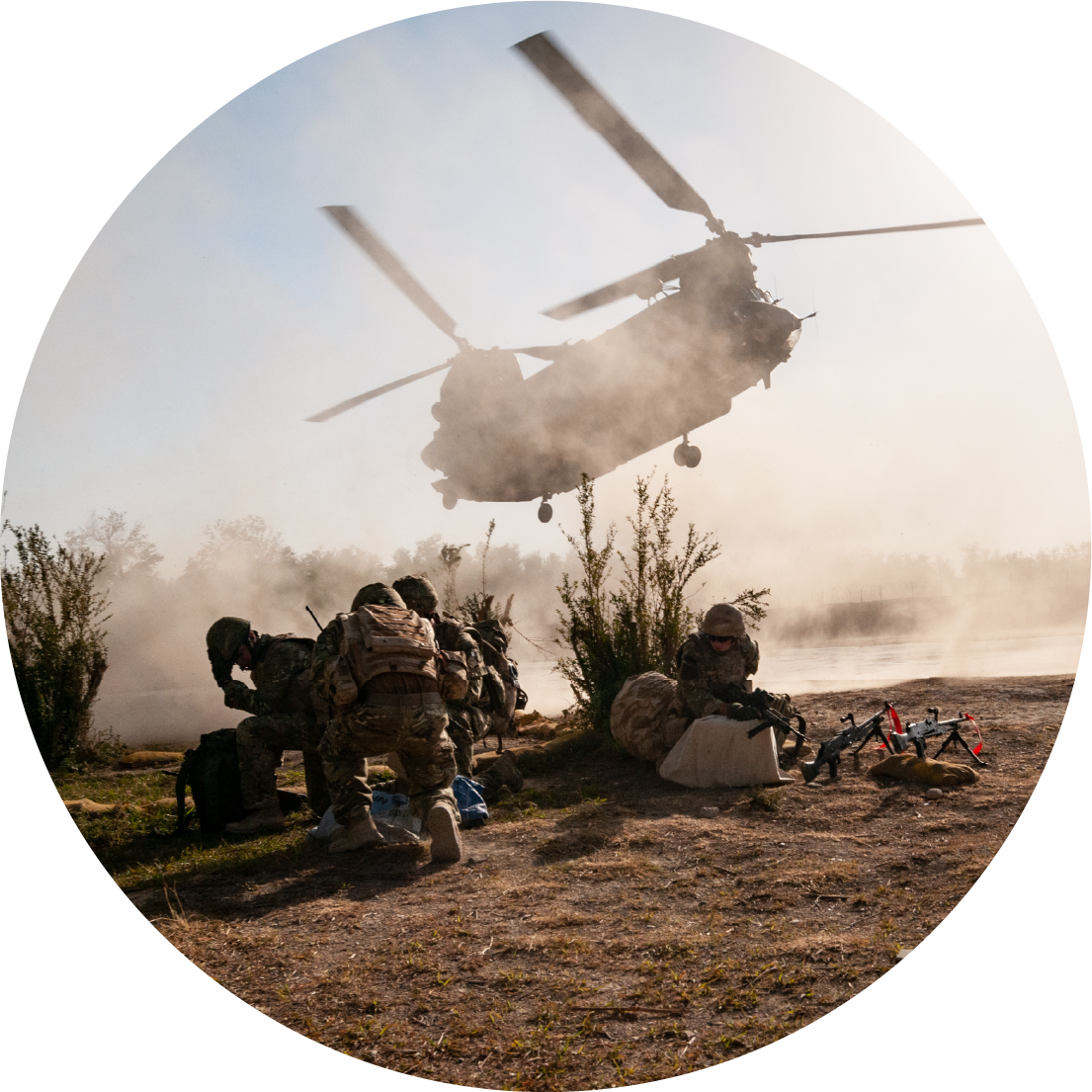 "I would like to double down on the statement that they deliver, they are rocksteady, they do what they say they will do, and they are always a pleasure to work with."